Swing Around Fun Town-Fenton
Swing Around Fun Town-Fenton
335 Skinker Lane
Fenton, MO 63026
636-349-7077

Swing Around Fun Town has two locations, one in Fenton Missouri and the other in St. Charles Missouri. Both facilities offer families a variety of fun games and activities. Some of those activities are miniature golf, bumper boats, go carts, a rock climbing wall and arcade games. Food and snacks are available for purchase at the concession stand. The facilities can also be rented for special events such as company picnics, birthday parties or school picnics. Group packages are available.
Swing Around Fun Town Fenton Related Links:
Photo Gallery for Swing Around Fun Town Fenton - click thumbnails
Swing Around Fun Town
Do you have a photo for Swing Around Fun Town Fenton? Send it to us!
Submit Your Photo

Dennis Norman is a Broker, Owner and REALTOR with over 30 years of experience in the greater St. Louis market. His passion for real estate began a
See More Info
314-332-1012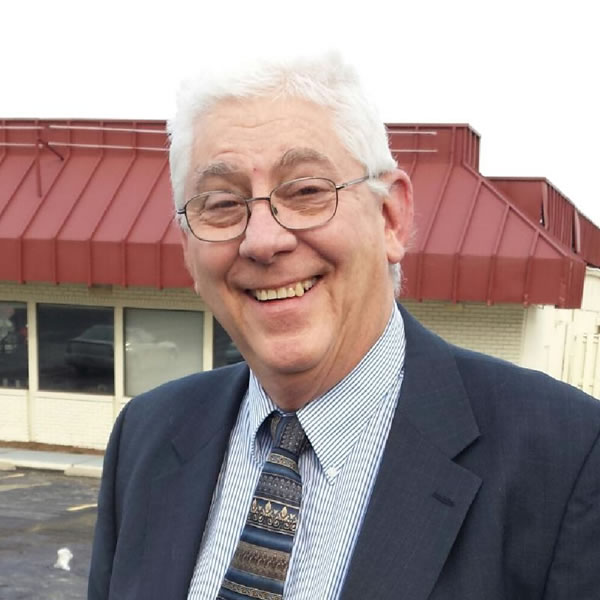 Helping clients with their law and taxation problems.
See More Info
636-248-0649

Full Service Real Estate Brokerage! I have been helping area buyers and sellers for 30+ years!
See More Info
314-332-1010 | 314-503-4663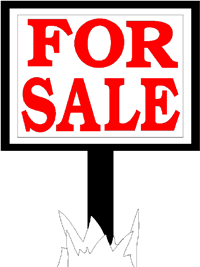 Featured Properties For Sale