UniGroup Incorporated
UniGroup
1 Premier Drive
Fenton, MO 63026
636-305-5000

UniGroup, Inc is a holding company for several moving companies and moving services, such as United Van Lines, Mayflower Transit, Vanliner Insurance Company, and others. It was started in 1928 as Return Loads Service, Inc which arranged for moving vans to pick up a return shipment from the location where they had delivered the original shipment so as to not to return with an empty van. UniGroup has it's headquarters located in Fenton Missouri.
Unigroup Related Links:
Photo Gallery for Unigroup - click thumbnails

Unigroup Corporation in Fenton MO

Unigroup Corporation
Do you have a photo for Unigroup? Send it to us!
Submit Your Photo

Dennis Norman is a Broker, Owner and REALTOR with over 30 years of experience in the greater St. Louis market. His passion for real estate began a
See More Info
314-332-1012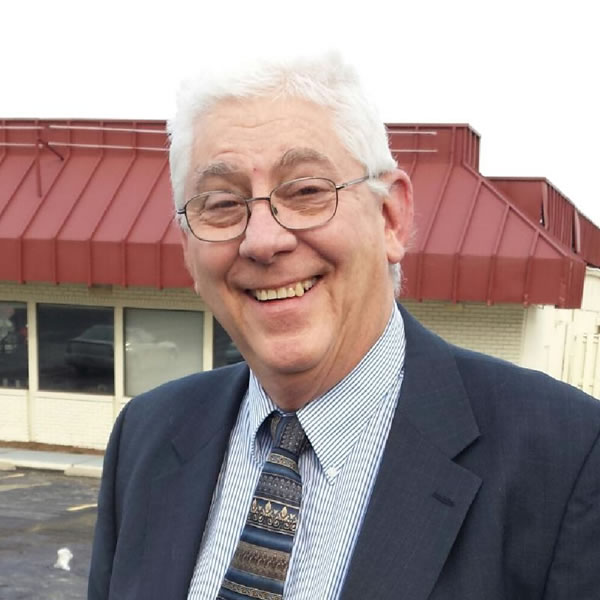 Helping clients with their law and taxation problems.
See More Info
636-248-0649

Full Service Real Estate Brokerage! I have been helping area buyers and sellers for 30+ years!
See More Info
314-332-1010 | 314-503-4663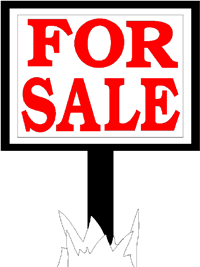 Featured Properties For Sale