Sanford-Brown College-Fenton Campus
Sanford-Brown College-Fenton Campus
1345 Smizer Mill Road
Fenton, MO 63026
636-651-1600


Sanford-Brown College Related Links:
Photo Gallery for Sanford-Brown College - click thumbnails
No photos for Sanford-Brown College at this time
Do you have a photo for Sanford-Brown College? Send it to us!
Submit Your Photo

Dennis Norman is a Broker, Owner and REALTOR with over 30 years of experience in the greater St. Louis market. His passion for real estate began a
See More Info
314-332-1012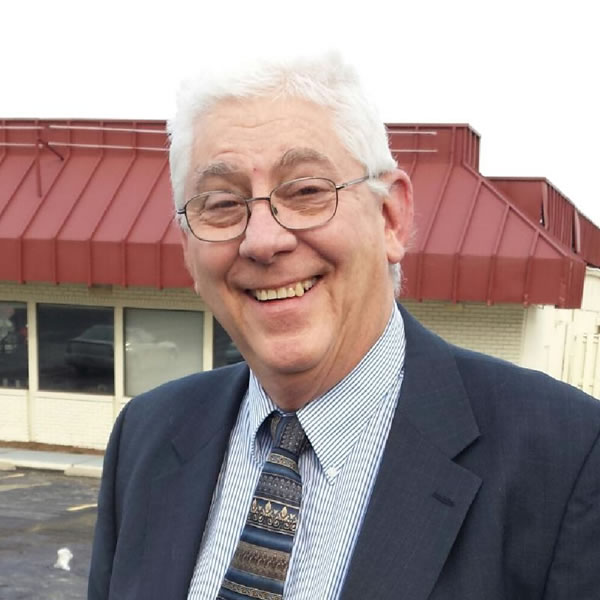 Helping clients with their law and taxation problems.
See More Info
636-248-0649

Full Service Real Estate Brokerage! I have been helping area buyers and sellers for 30+ years!
See More Info
314-332-1010 | 314-503-4663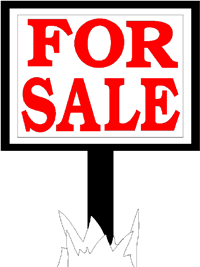 Featured Properties For Sale