Buder Park-North and South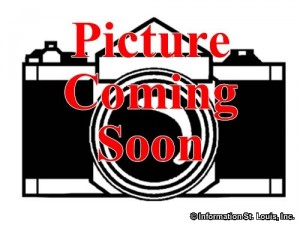 Buder Park-North and South
215 Valley Park Road
Fenton, MO 63026
314-615-5000 (St. Louis Co. Parks)

Amenities:

Please note that this park was split in two when Highway 44 was built in the early 1960s, resulting in two distinctly different park sites. Both parks continue to be named after Lydia D. Buder, the wife of the original land donor, Gus A. Buder Sr. Buder South is south of Highway 44, and Buder (next to the Meramec River) is north of Highway 44. The total acreage of the two parks is 75 acres.

Buder (North of Highway 44)
Archery range with five targets, radio controlled model airplane field (usage requires membership to the Greater St. Louis Modelers Association (GSLMA)) with 6 picnic tables, 1 barbecue pit.

Buder South (South of Highway 44)
Picnic shelter with 10 picnic tables, 1 barbecue pit, electric, water playground, restrooms; horseshoe pits, volleyball, picnic sites, playground, tennis courts.